About Dr. Robert Zeitlin, Positive Psychologist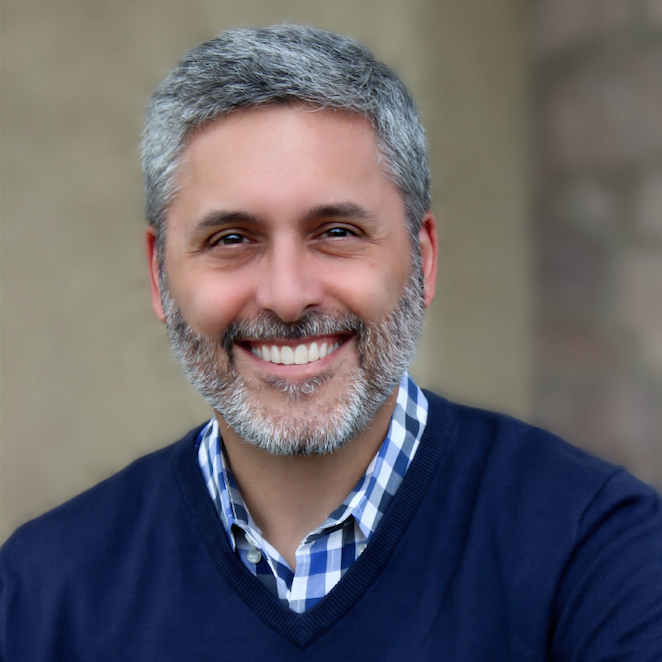 As a Positive Psychologist, I have worked with amazing, brilliant people from every walk of life. I know the potential inside of you. You have superpowers that can help you and the family and community you love.

Flexing my superpowers of love of learning, authenticity, and a contagious enthusiasm for life, I wrote "Laugh More, Yell Less: A Guide to Raising Kick-Ass Kids" to inspire parents to put on their capes and show their kids how to be superheroes. I help parents and entrepreneurs reach their goals using the research in Positive Psychology and the science of habit-building. I can help you create an upward spiral in your life.